Hey everybody! Long time since my last public entry @___@
I was in a sad mood, but after watch all the beautiful pictures of GACKT at the TIFF events I thought: "I have to make a new "Simply... GACKT" icon with this!" And, after that, I decided to make icons for everybody!
So, here you are, enjoy!
001
002
003
004
005
006
007
008
009
010
011
012
013
014
015
016
017
018
019
020
021
022
023
024
And... maybe you thought: "Where is the 25 icon?" Well, as it's a very special one, it's apart from the others:
~Special Icon~

I used all the pictures I found at
ohgacktyoudidnt and
dears communities, if I was not allowed to use a pic, just tell me and I will remove the icon.
Credit me or comment is not necessary but greatly appreciated!
I hope you like them!
See you!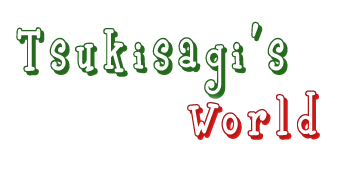 Current Mood:
productive
Current Music: Himno Nacional Mexicano