Hey everybody! When I was making my most recent icon, I thought about making some more to share them with everybody.
So... here you are!
001
002
003
004
005
006
007
008
009
010
011

Credit is not necessary, but very appreciated.


I hope you liked them!

See you!

Credits:
pyroyale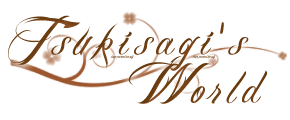 Current Mood:
cheerful
Current Music: Dvorzak's Symphony No. 9 "From the New World"